PLEASE CALL OUR RENTALS OFFICE FOR SPECIAL RATES! 252-715-1295
*Rental pricing does not include 6.75% tax.
*Weekly and 6-day rentals are the same rental rate.
*Rental rates may change at any time.
---
NOW AVAILABLE TO RENT 
Brand new, 2021 Gas-powered, 4-passenger Club Car Precedents
Perfect for use in The Currituck Club with that long trip to and from the community beach access. Also great for use in the Pirates Cove community. No more worries about charging the cart. Just hop in it and go!
Give our Rentals office a call for pricing and other rental information. Quantities are limited!
---
Golf Cart Rental Rates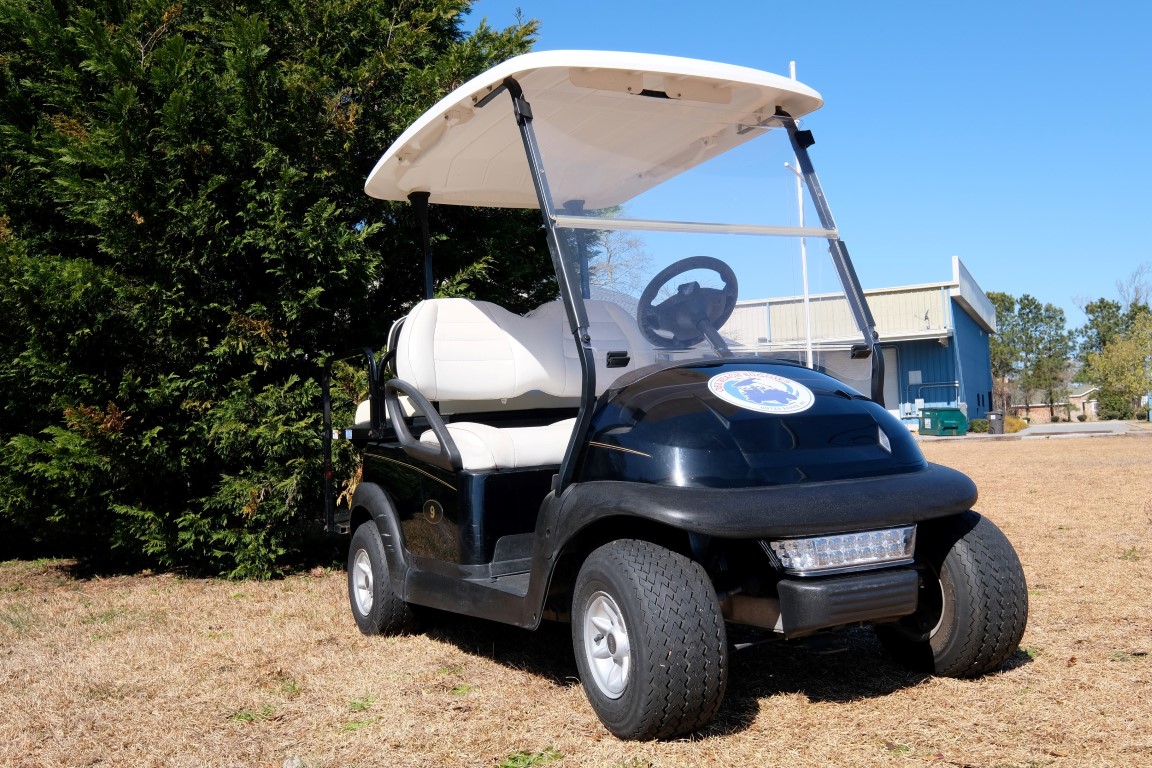 6/6/20 – 8/21/20
$405.00/week 4-passenger
$530.00/week 6-passenger
8/22/20 – 5/28/21
$310.00/week 4-passenger
$370.00/week 6-passenger
5/29/21 – 10/1/21
$405.00/week 4-passenger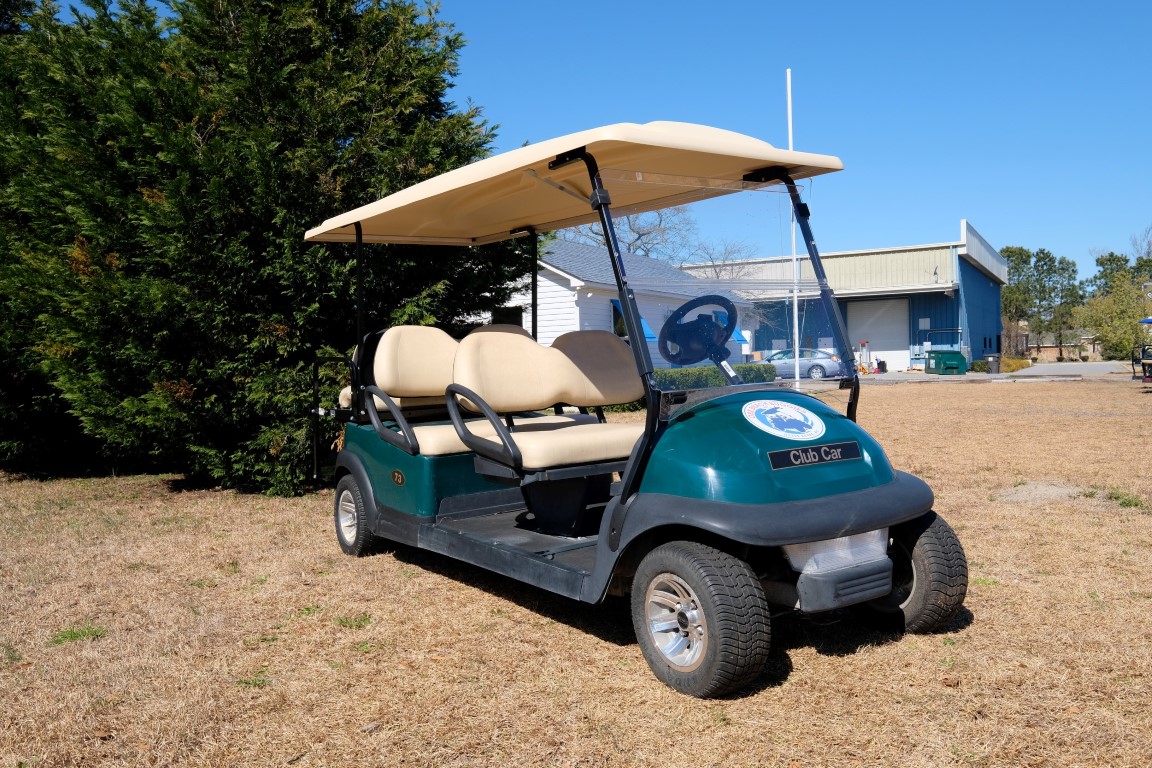 $530.00/week 6-passenger
10/2/21 – 4/2/22
$310.00/week 4-passenger
$370.00/week 6-passenger
Street-legal Golf Carts
(Low Speed Vehicle) Rental Rates
---
6/6/20 – 8/21/20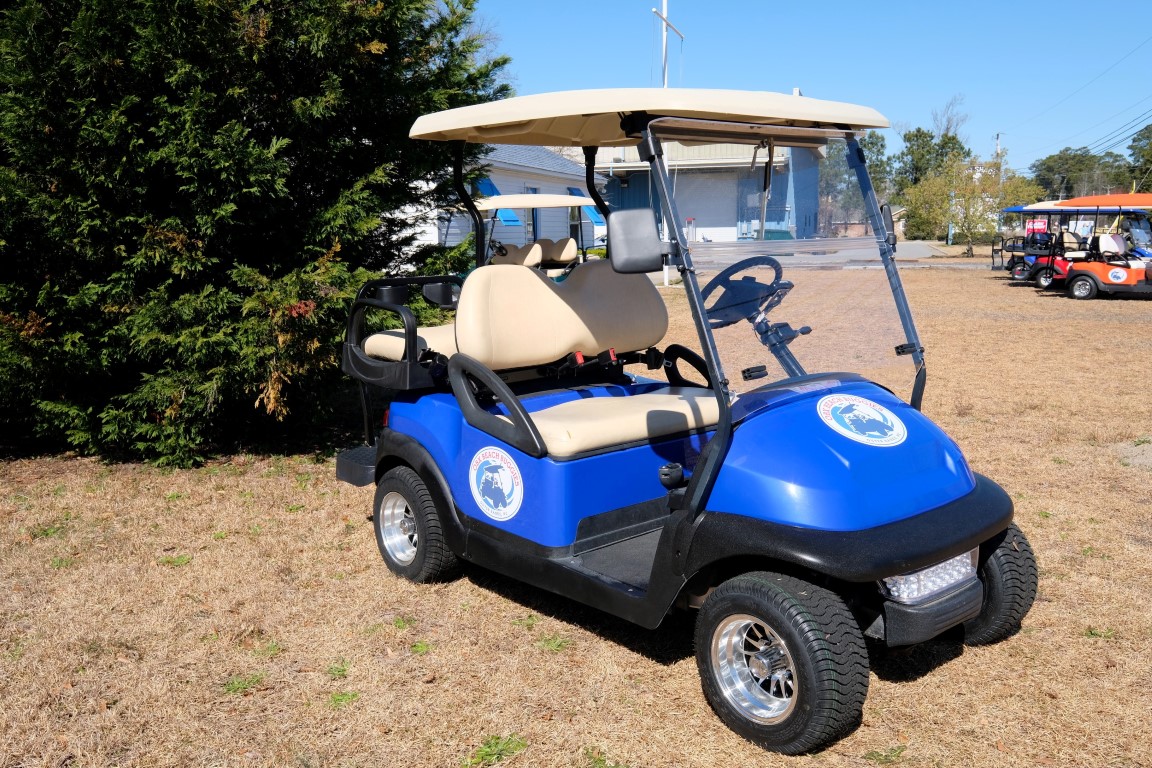 $555.00/week 4-passenger
$625.00/week 6-passenger
8/22/20 – 5/28/21
$385.00/week 4-passenger
$435.00/week 6-passenger
5/29/21 – 10/1/21
$555.00/week 4-passenger
$645.00/week 6 passenger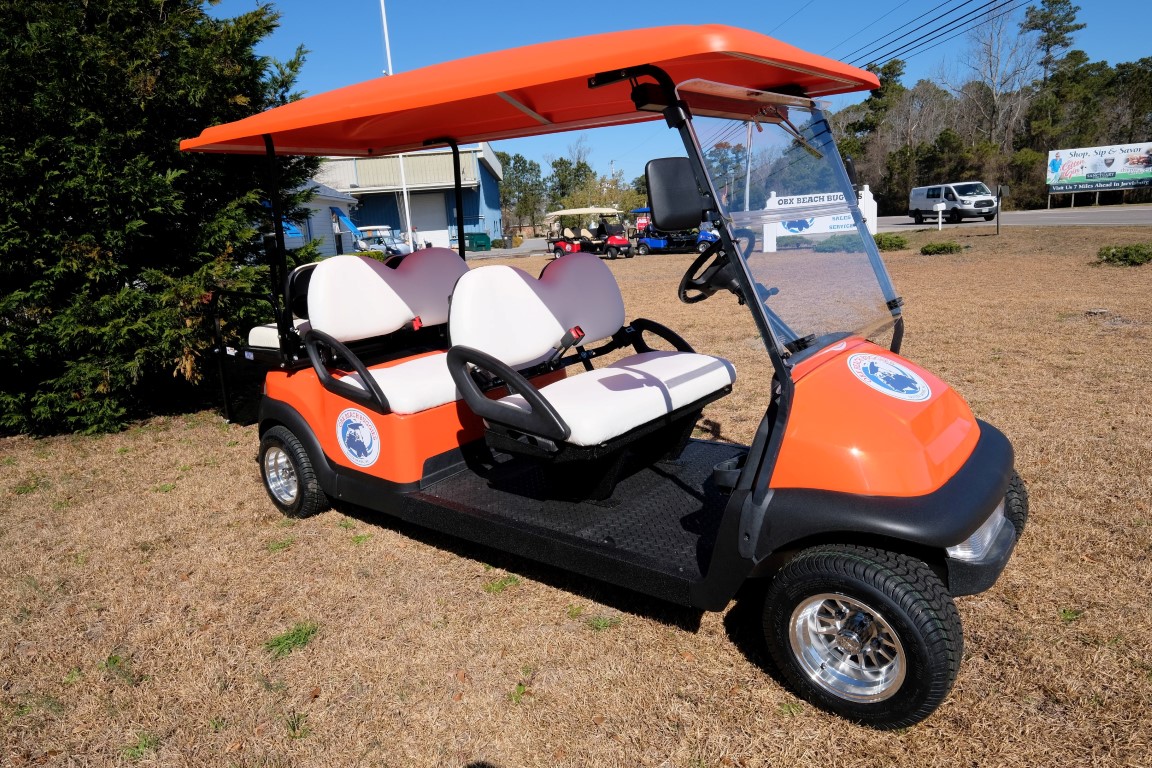 10/2/21 – 4/2/22
$385.00/week 4-passenger
$435.00/week 6-passenger